Unclogging company French Riviera
Pipeline – WC & Sink – Bathtub & Shower
Intervention
within 2 hours
no charges
for travelling time
Fixed price and quote by phone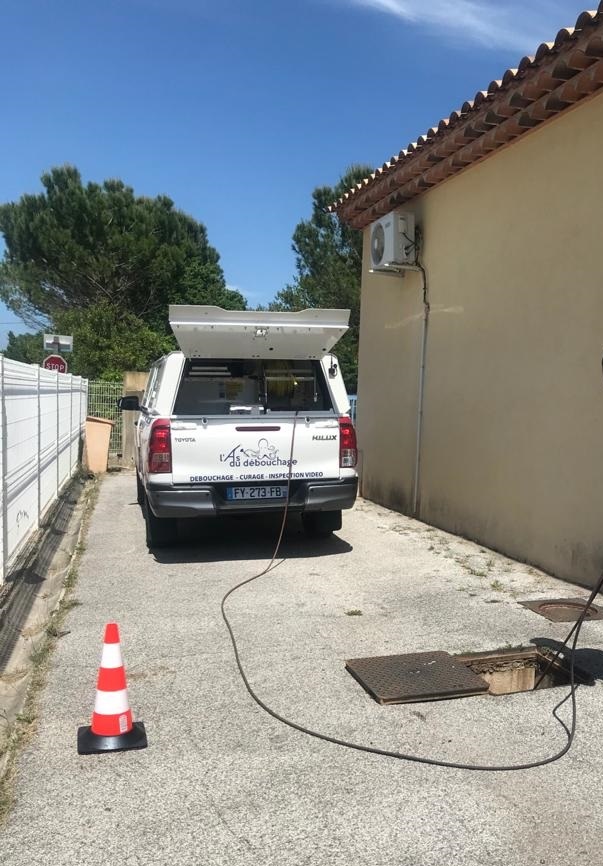 Unclogging drains is necessary when the water flow is no longer smooth. This also applies when the sanitary devices are unable to empty. Furthermore, even if there is no proven dysfunction, regular maintenance of the pipes is necessary to avoid failures.
This is a delicate task that requires technical intervention due to the complexity of such installations. If you live on the French Riviera , you can rely on As Du Débouchage to carry out this job. Indeed, for our company, each intervention is unique and will be carried out with care and diligence.
Beyond this self-imposed value, our qualified specialists are at your disposal for drain unclogging in  Nice or Cannes. Our professionalism and our sense of quality service have built our reputation. Contact our office to find out more about our specialities and how we can help you.
Take advantage of our versatile unclogging service
At L'As Du Débouchage, we know how to unclog all sanitary installations. This is important because not all service providers in the Var and Alpes-Maritimes offer this wide range of services. Thus, by requesting our company's services, you are assured of a fast and efficient service 24/7, whatever the installation to be unclogged.
If you are located in Mougins, Antibes or Cannes, you should know that we are the reference for all your sink, washing machine and sink unclogging jobs. You can also ask us to take care of your bathroom and your toilet which release bad odours. In this case, there is a good chance that a drain is clogged and that waste, paper, etc. have piled up in it. You can count on the expertise of our team.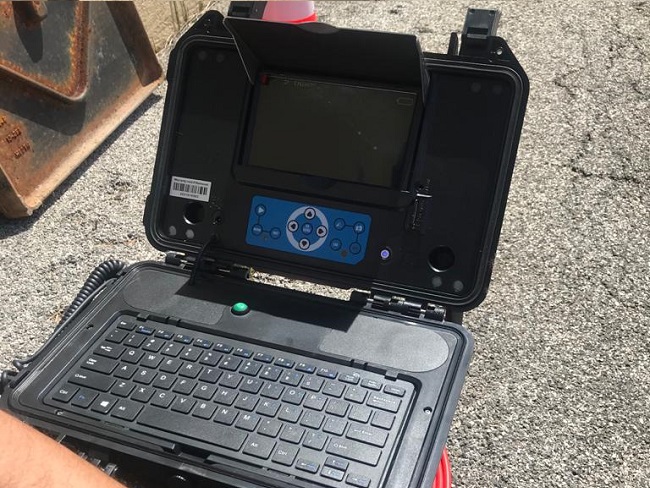 We guarantee a professional drain cleaning
You might be tempted to do something to your sanitary installations. But this is certainly not the best option, as you could damage your drains. However, with our professional unclogging service, you can be sure that your plumbing and sanitary appliances will remain in good condition.
Indeed, every intervention with us is prepared. First of all, we carry out a diagnosis on the spot to find the cause of the clog or obstruction.
12 agencies on the French Rivera 
Fixed price and free quote
Our company respects the environment
To save time, some unscrupulous plumbers abuse chemical products to quickly melt the deposits in the pipes. At L'As Du Débouchage, we avoid this solution, as it damages your installations and contributes to the pollution of the environment.
As an alternative, our company favours ecological methods. We proceed to manual or high pressure unclogging during our various interventions. So, with the help of a ferret or powerful water jets, we maintain your sanitary installations.
We offer reasonable rates
For the As Du Débouchage, maintaining your pipes is a vital need since your comfort depends on it. We offer you the opportunity to benefit from quality services at competitive prices 24/7.
Besides, we are the most attractive unclogging company on the French Riviera and. Contact us as soon as possible to get your free estimate to start the unclogging process of your pipes.
Prevent drain clogs with drain cleaning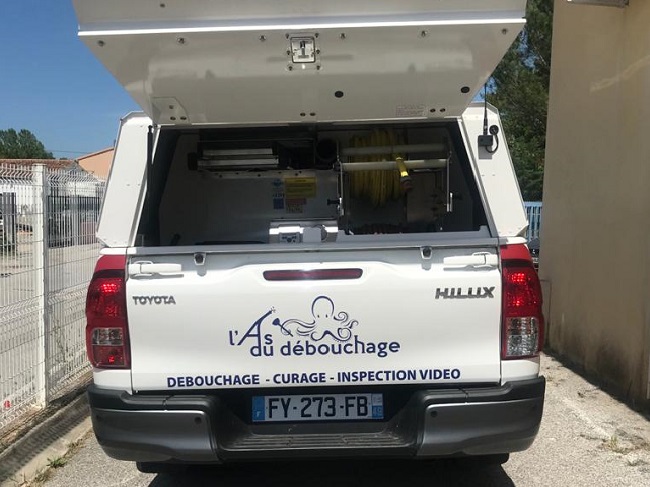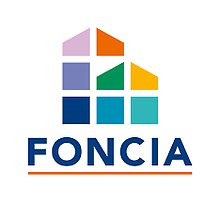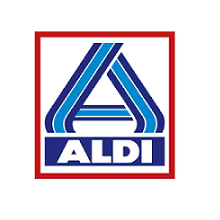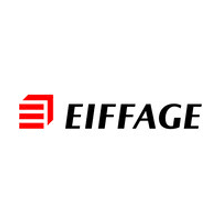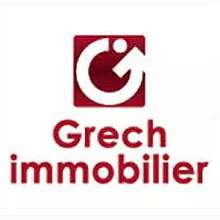 As Débouchage
12 agencies on the French Rivera