SPECIALIST IN UNCLOGGING IN Cannes TO UNBLOCK YOUR PIPE
Pipeline – WC & Sink – Bathtub & Shower
Intervention
within 2 hours
NO CHARGES FOR TRAVELLING TIME
FIXED PRICE AND QUOTE BY PHONE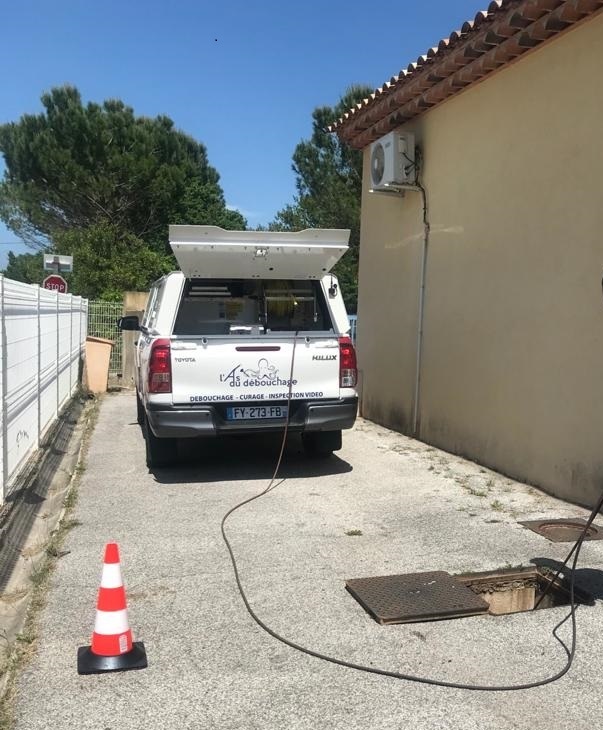 In the Alpes-Martimes (06) and the Var (83)
The UNBLOCKING Experts in Cannes
When your pipes are blocked, you are often at a loss as to how to solve the problem. However, the many jobs you do on your installations are only occasional repairs. The malfunction can then occur again. It is therefore wiser to entrust the unblocking of your pipes to a professional.
If you are in Cannes, we recommend the services of L'As du débouchage, a company specialising in drain unblocking. Indeed, for more than 10 years we have been deploying our expertise in Cannes and its surroundings (Mougins, Juan Les Pins, Antibes, Mandelieu etc). Our passion and our desire to always satisfy our customers have made us the reference in terms of drain unblocking. Vous pouvez donc nous solliciter, quel que soit le dispositif à déboucher (toilettes, évier, canalisation, douche etc).
Environmentally friendly drain unclogging
At L'As du débouchage, we are aware of the impact of human activities on nature. In order to reduce these harmful effects, we have therefore decided to use nature-friendly working methods. Therefore, we do not use any chemical products when
unblocking drains in Cannes
.
Better still, our environmentally friendly solutions also protect your facilities and your own health. For example, to unblock small installations such as washbasins, toilets, siphons and washing machines, we use the mechanical ferret. With this manual procedure, we gain access to the pipes in order to clean them. For the treatment of sewers and septic tanks, we prefer hydrocuring. This method consists of applying high water pressure to the pipes to remove all residues.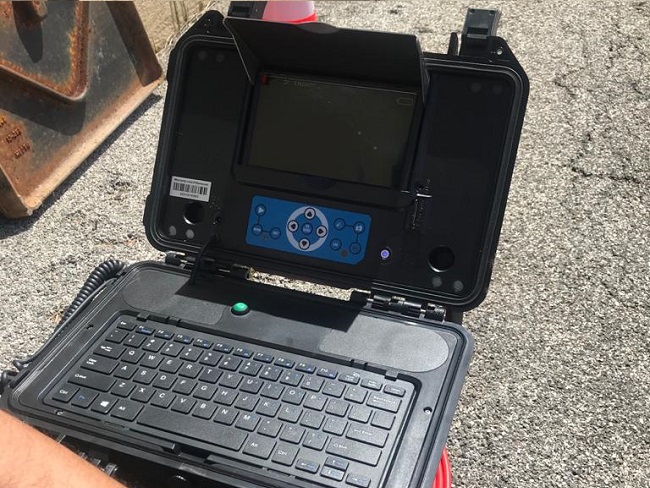 + more than 10 years of experience
12 AGENCIES ON THE FRENCH RIVERA 
Fixed price and free quote
In the Alpes-Martimes (06) and the Var (83)
Modern and efficient unblocking techniques
Technology has evolved and drain cleaning experts can take advantage of this to improve their services. To this end, we offer a
filmed inspection of your pipes
. This technique allows us to analyse your pipes using an endoscopic camera. This high-performance device allows our specialist to identify the factors that cause blockages in your installations.
This will also be an opportunity to assess the condition of your pipes. At the end of this technical audit, we will present you with a detailed report with appropriate recommendations. You will therefore know exactly what is blocking your pipes and what corrections and repairs need to be made.
In the Alpes-Martimes (06) and the Var (83)
Clogged toilet, shower or sink in Cannes?
In addition to the quality of our services, at L'As du débouchage we opt
for transparency
. Indeed, the costs of the services are often a subject of discord between the unblocker and his customer. In order to avoid this, we set our prices in advance. You can therefore be sure that you will pay exactly the total amount on your free estimate when the work is completed. In addition, your quote will give you all the details you need to understand the amount charged.
In addition, our technical team will be at your home within 2 hours of your request. This speed of intervention is one of our greatest assets and allows us to reinforce our brand image with Cannes residents.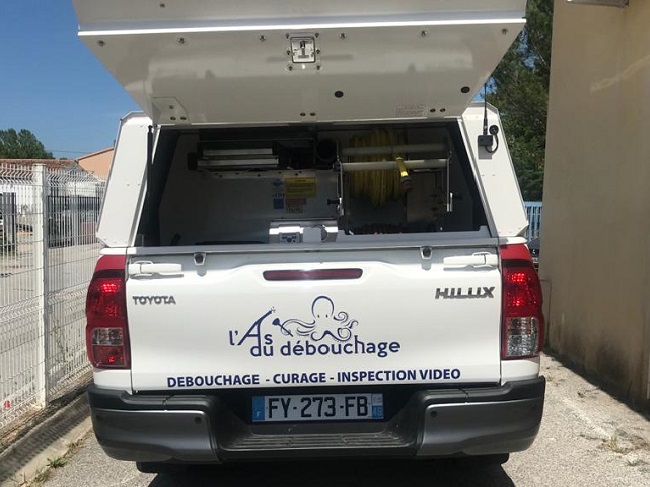 In the Alpes-Martimes (06) and the Var (83)
Unclogging or draining in Cannes: prices by phone or mail
The unblocking process is carried out according to the pipe layout, the level of clogging and the age of the installations. Therefore, we take the time to make an inventory of the situation in order to find the right solution for each type of sanitary device. We also suggest work to be done to improve the functioning of your wastewater pipes. We are a 24/7 company in Cannes.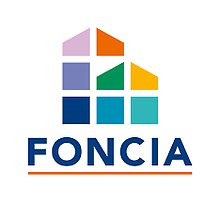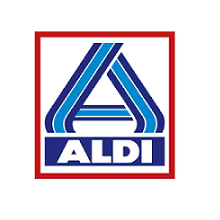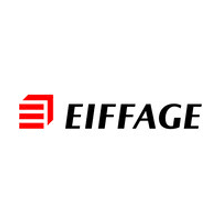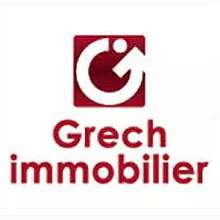 As Débouchage
12 agencies on the French Rivera
Phone
Alpes-Maritimes & Var : 04 93 30 22 55