Unclogging, cleaning and video inspection
Pipeline – WC & Sink – Bathtub & Shower
Intervention
within 2 hours
no charges
for travelling time
Fixed price and quote by phone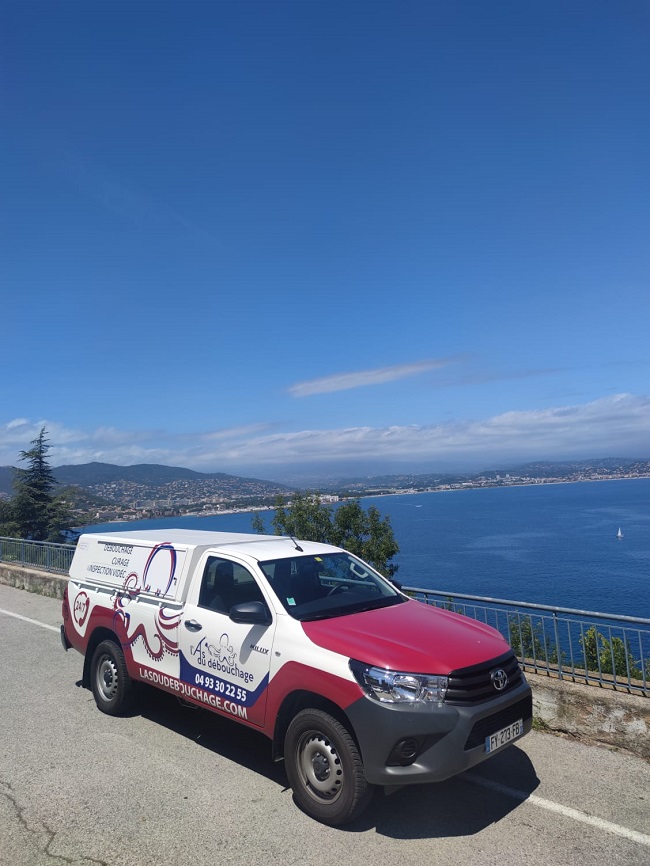 UNCLOGGING PROFESSIONALS ON THE FRENCH RIVIERA
L'As Du Débouchage intervenes at your home to fix your blocked pipe or drainage problem: sink unclogging, toilet unclogging, waste water network, rain water network, gutter…
If you live in the south of France and are faced with a similar situation, call on the As Du Débouchage to benefit from an expert unclogging service.
No matter how complex the work, we intervene, whether it's a matter of unclogging pipes in Nice, Mougins or Saint-Tropez or maintenance your installations in Nice, Antibes or Mougins. With no travel costs, we guarantee you a quick and meticulous job.
ASSISTANCE IN LESS THAN 2 HOURS, 24/7
Unclogging drains: our environmentally friendly methods
Depending on the type of installation, we proceed with manual or hydrodynamic unclogging. But rest assured: whatever the method, we guarantee 100% ecological and effective solutions. We carry out manual unclogging of small installations such as washbasins, sinks, toilets, showers, etc.
Our specialist uses a mechanical plunger to free the pipes from clogs. This operation normally only takes a few minutes, after which your sanitary installation will function normally again. Our technician will also provide you with advice to prevent future pipe clogs.
12 agencies on the French Rivera
Fixed price and free quote
The second method consists of using high-pressure water to remove waste, residues …. As soon as you ask us to intervene, we deploy all the necessary logistics to ensure a successful operation.
Our technical team will come to your home with a state-of-the-art hydro-cleaner pick-up. Better still, by contacting us, you can count on a longer lifespan for your pipes. We do not use any chemical products to unclog and clean your pipes. In these conditions, your installations are preserved from any damage.
The prices of our main services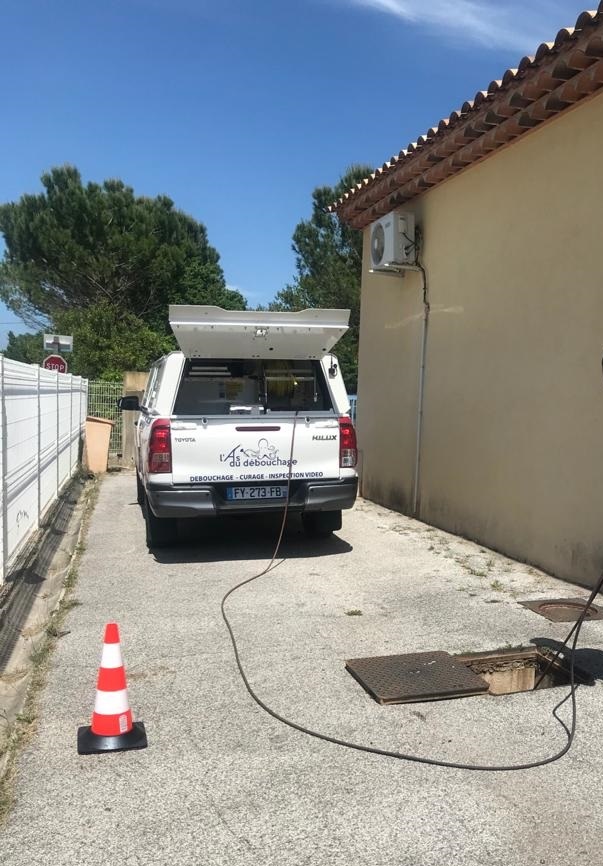 Request a free quote to unclog your drain
Our company remains the reference for drain cleaning in the French Riviera. Our company intervenes in less than 2 hours, 24/7 for a fast and efficient service. Moreover, you can already get a free quote for your drain unclogging needs. In this context, an expert will carry out a diagnosis by phone.
We will give you a detailed and clear description of the method to be used to unclog the drain, as well as the means to be used for the job. Whether you are in Monaco, Antibes or Cannes, contact us for a quick on-site intervention. One of our hydrocleaner trucks will arrive on site as soon as possible to unclog your drain.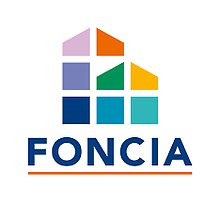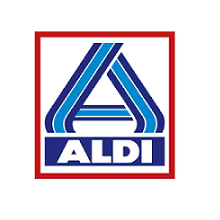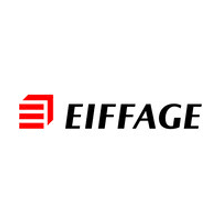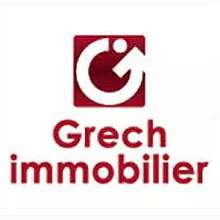 As Débouchage
12 agencies on the French Rivera