SPECIALIST IN UNCLOGGING IN Antibes TO UNBLOCK YOUR PIPE
Pipeline – WC & Sink – Bathtub & Shower
Intervention
within 2 hours
NO CHARGES FOR TRAVELLING TIME
FIXED PRICE AND QUOTE BY PHONE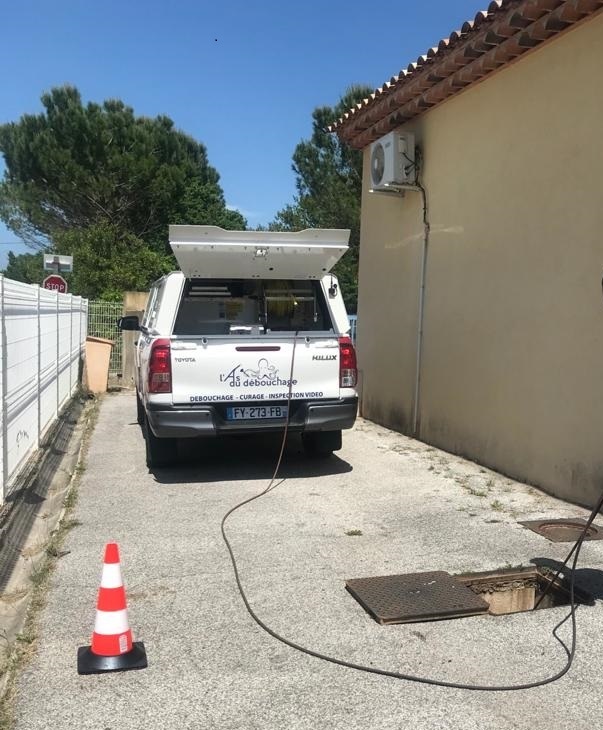 In the Alpes-Martimes (06) and the Var (83)
The Unclogging Experts in Antibes
Does your sink keep filling up? Do you notice a backflow of water every time you flush your toilet? Does your pipe regularly make noises, even when you are not running water down it? All these situations are proof that your pipes are blocked and that you need to unblock them quickly before a flood occurs.
If you live in Antibes, you can call on the As du Débouchage for an effective handling of your dysfunction. In fact, we recommend a professional intervention because of the complexity of this type of repair.
At Ace of Unclogging, we know that a blocked pipe is a very inconvenient situation. This is why we are committed to optimising the flow of fluid in your pipes, whatever the layout of your installations. To this end, we are equipped with
high-performance tools
and use the latest technology such as endoscopic cameras and professional mechanical ferrets.
Our hydrocleaning system is also an effective way of unclogging drains. In any case, we have an obligation of result as soon as we intervene on a site. When you call on us, you can be sure that we will be able to diagnose the problem and quickly unblock your pipes.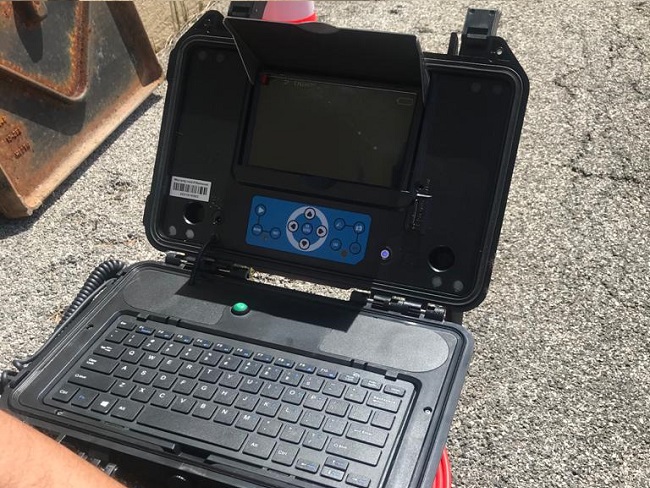 12 AGENCIES ON THE FRENCH RIVERA
FIXED PRICE AND FREE QUOTE
In the Alpes-Martimes (06) and the Var (83)
Most of the time, customers want a
quick response at home
. This is justified because it is not possible to live in a house where the sanitary facilities do not work. Furthermore, the law requires residents to regularly clean their living environment, or else they will be fined.
Under these conditions, you should prioritise a specialist in unblocking near your home. He or she will be able to answer your questions more promptly. Having understood this, we have created 11 agencies on the French Riviera. Whatever the area in which you live in Antibes, you will find one of our branches near you. We will be able to come to you very quickly to clean your pipes.
In the Alpes-Martimes (06) and the Var (83)
Flexible and transparent pricing
Some residents are apprehensive about using a drain unclogging expert because of the prohibitive rates that they can charge. When you call the As du débouchage in Antibes, you can be sure of
saving money
. Because we set reasonable rates in advance that we respect. Better still, we draw up a free estimate for you based on your observations and the diagnosis made by our specialist at your home.
Moreover, this document is not binding on you until you sign a service contract with us. However, it does give you full details of the work to be carried out, so that you know in advance what to expect. No matter what time of day you call us, we do not charge you extra. And we come to you free of charge. So we focus on transparency to offer you the best value for money.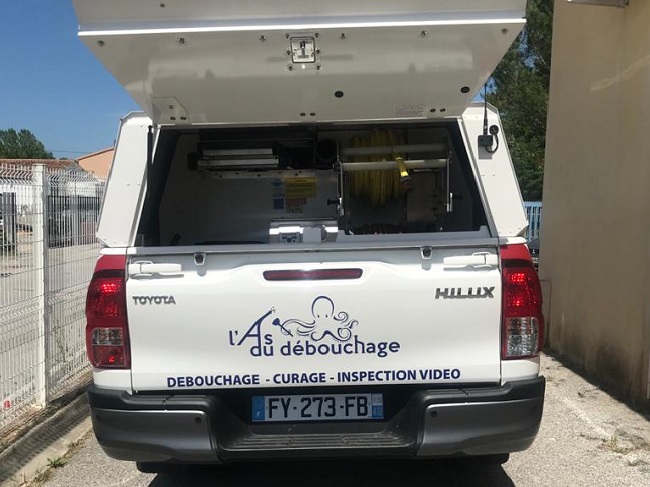 In the Alpes-Martimes (06) and the Var (83)
Full availability and versatility
At L'As du débouchage, we work 24/7. Indeed, we have enough manpower to be operational every day. Also, our experts are ready to advise you on the best maintenance methods for your sanitary installations. You can therefore ask us any questions you may have and
call on us at any time
.
Moreover, whatever the clogged device, we have the skills to help you out. Indeed, the Ace of unblocking can take care of the unblocking of sink, washbasin, gutter, septic tanks, toilets, etc. We therefore offer a complete maintenance and repair service for your pipes in Antibes.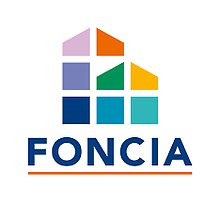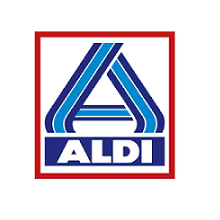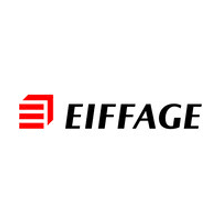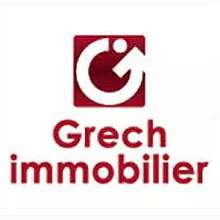 As Débouchage
12 agencies on the French Rivera