Drain Cleaners French Riviera
Opt for quality work with As du débouchage
Intervention
within 2 hours
no charges
for travelling time
Fixed price and quote by phone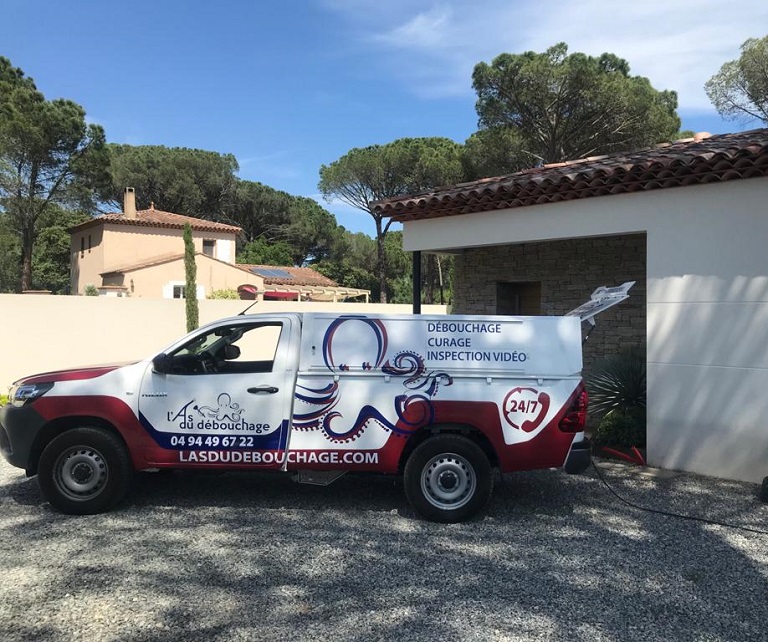 If you live in a condominium in Saint-Raphaël, Fréjus, Saint-Tropez or Draguignan, you have certainly been confronted with clogged drains. Similarly, if you live in a single-family home in Nice, Cannes or Antibes, you have certainly experienced bad odours coming from your sanitary installations.
Indeed, all these situations require cleaning the drains. However, you can anticipate all these constraints by opting for a service contract offered by the Ace of unblocking. Our company offers professional maintenance of your pipes on the Côte d'Azur and in Antibes, and this, for an affordable rate announced free of charge by phone.
How is drain cleaning done?
Like other residents, you probably confuse unclogging with drain cleaning. However, these operations are quite distinct. The first solution is used as a remedy when your drains are clogged and blocked with solid waste.
On the other hand, you are required to have your drains cleaned as part of the individual sanitation measures, even if your drains are not clogged. This is a preventive treatment and maintenance that we strongly recommend. On the other hand, it is a rather complex operation that requires expertise and advanced logistics. Therefore, you should contact us to take care of your sanitary project on the french riviera 
He will carry out an analysis of your sanitary installations.
The service includes, among other things, checking the condition of the pipe walls and information on their installation diagram. This allows us to draw up a plan of action to optimise the execution of the work. We remove limescale, residues such as grease and mud, paper accumulation, roots …. Then we clean the pipe with clear water.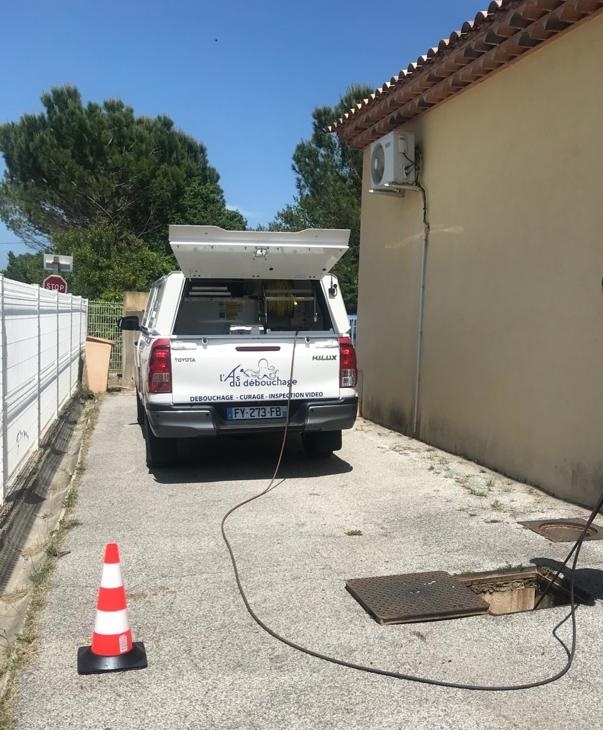 12 agencies on the French Rivera 
Fixed price and free quote
Why do we need to clean the drains?
Beyond the need to clean up your living environment, drain cleaning allows you to live peacefully in your home. In fact, most domestic flooding is due to overflows.
Frequent drain maintenance keeps the wastewater in the system at a reasonable level. It also prevents backflow caused by clogged pipes. With a regular cleaning of your pipes, you avoid the stress of emergency repairs. Moreover, our company offers you the opportunity to clean your pipes at the best price.
Opt for an affordable drain cleaning with As Du Débouchage
You may be apprehensive about having your drains cleaned because of the high prices charged by some specialists. We are well aware of this, which is why we charge competitive prices for our services.
So, whatever your town of residence in the Var (83) and the Alpes-Maritimes (06), you will find among our agencies, a cleaning truck that is geographically close to your home.
The cleaning specialist will offer you a free quote for a possible intervention within 2 hours, 7 days a week, 24 hours a day. So you won't pay more than you need to, for the maintenance of your drain. Even better, our expert will give you advice on how to maintain your pipes all year round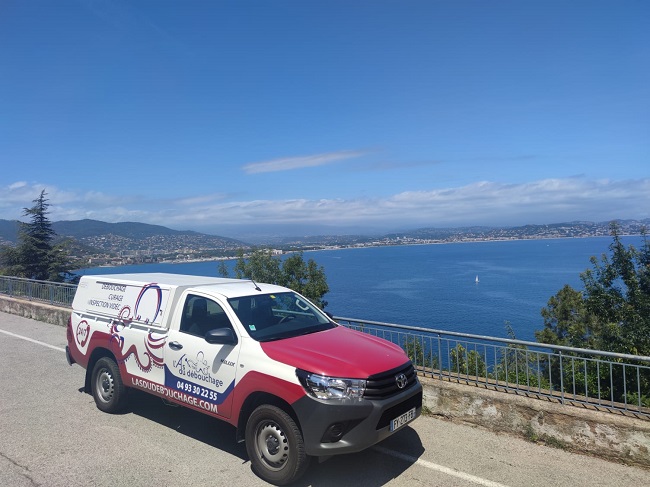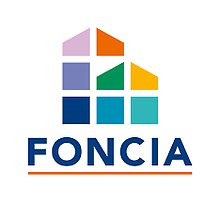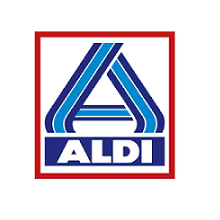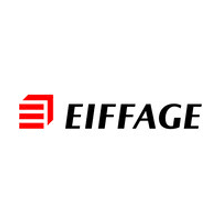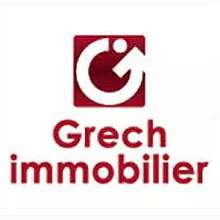 As Débouchage
12 agencies on the French Rivera