SPECIALIST IN UNCLOGGING IN Grasse TO UNBLOCK YOUR PIPE
Pipeline – WC & Sink – Bathtub & Shower
Intervention
WITHIN 2 HOURS
NO CHARGES FOR TRAVELLING TIME
FIXED PRICE AND QUOTE BY PHONE
In the Alpes-Martimes (06) and the Var (83)
The Unclogging Experts in GRASS
No matter how good your sanitary installations are, sooner or later you will be confronted with a clogged pipe. This can be caused by grease, hair, lime residues and also by toys thrown into the toilet by your children. When this happens, the waste water can no longer be drained properly. For your own well-being and for the optimal functioning of your pipes, you should think quickly about remedying this situation.
So, only a professional unblocker in Grasse will be able to give you satisfaction. However, you must be quite selective in order to choose the best one. While waiting to reveal the relevant criteria of choice, you can already opt for the services of L'As du débouchage, a company that has become the reference for house cleaning on the French Riviera. Our company has all the necessary conditions to deserve your trust.
Fast and efficient unblocking
Unclogging drains is a very delicate task that requires skill and experience. For more efficiency, you should therefore choose a specialist whose mastery is beyond doubt. Our company has
more than 10 years of experience in unblocking drains in Grasse
.
During this time, we have had the opportunity to successfully repair various types of pipes. This experience allows us to quickly find the solution to the most complex blockages. Furthermore, we have highly qualified technicians who are able to take care of the urgent unblocking of your pipes. We therefore offer you a fast and efficient service.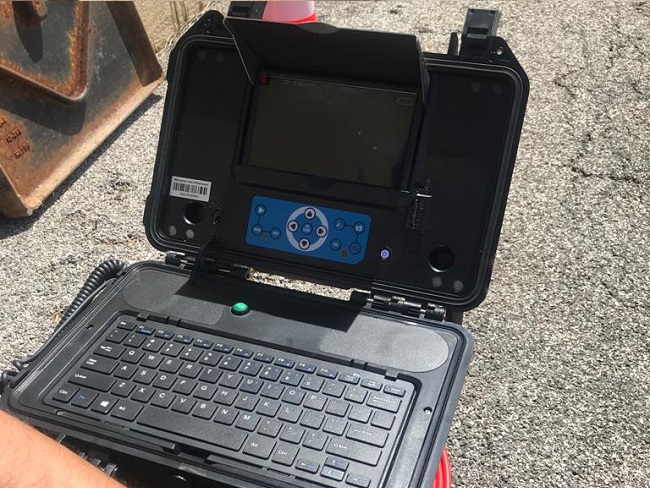 + than 10 years of experience
12 agencies on the French Rivera 
FIXED PRICE AND FREE QUOTE
In the Alpes-Martimes (06) and the Var (83)
Expert in unblocking drains
At L'As du débouchage, we offer you a range of services to unblock your drain in the best conditions. Whatever the sanitary installation to be unblocked, we assign a competent worker. You can also opt for a maintenance contract with us. Through this type of partnership, we will take full responsibility for your pipes. It consists of a preventive intervention on all your installations, in order to prevent their possible clogging.
In the Alpes-Martimes (06) and the Var (83)
Quality services in Grasse
Quality of service is one of the fundamental criteria for choosing an unblocker in Grasse. In this respect, you can also trust the Ace of unblocking. Because our company has satisfied all the customers who have contacted us. Whether they are companies or private individuals, we always know how to show professionalism during our services. Before you contact us, you can read our customer reviews so that you can form your own opinion.
Our company uses modern tools to unblock drains. For example, we have an endoscopic camera to inspect your sanitary installations. With this state-of-the-art equipment, we can accurately diagnose the causes of your malfunction. Secondly, we use compact hydrocurement pick-ups, capable of accessing all locations to carry out unblocking by hydrocuring. Finally, we only use environmentally friendly techniques to clean your pipes. In short, our equipment is modern and our working methods are environmentally friendly.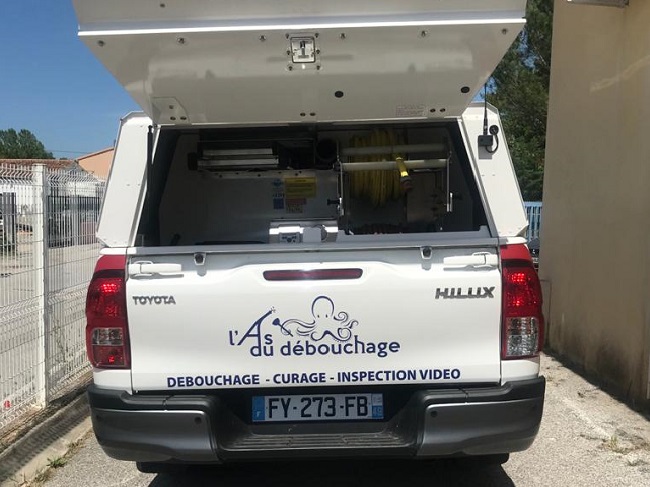 In the Alpes-Martimes (06) and the Var (83)
A professional who listens to customers
In addition to offering you a service of impeccable quality,
we are available 24/7
. You can therefore call on us at any time to unblock your pipes in Grasse. Moreover, once at your home, our technicians take the time to listen to your requests.
We also offer you a competitive rate, because we are aware of the economic difficulties that all households go through. With L'As du débouchage, you will benefit from a quality unclogging at a reasonable price.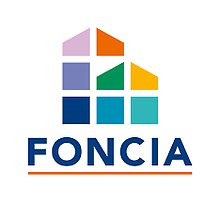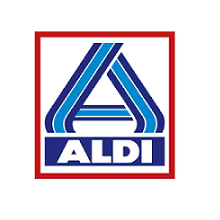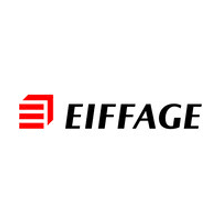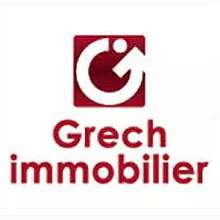 As Débouchage
12 agencies on the French Rivera