SPECIALIST IN UNCLOGGING IN Nice TO UNBLOCK YOUR PIPE
Pipeline – WC & Sink – Bathtub & Shower
Intervention
WITHIN 2 HOURS
NO CHARGES FOR TRAVELLING TIME
FIXED PRICE AND QUOTE BY PHONE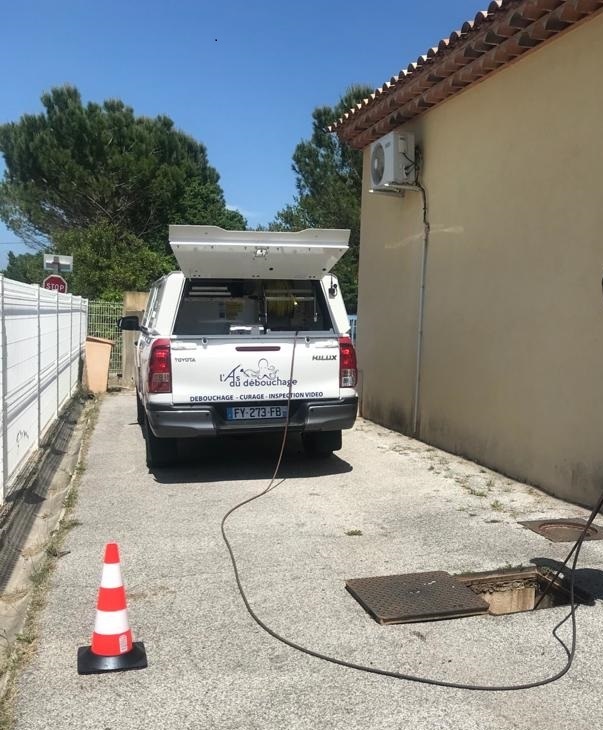 In the Alpes-Martimes (06) and the Var (83)
The Unclogging Experts in Nice
Nice, one of the most beautiful cities on the French Riviera, is renowned for its sumptuous residences. However, the comfort of your home can be affected by a blocked pipe. Indeed, despite the luxury of your villa, if your pipes are barely evacuating waste water or your septic tank is clogged, your home will be affected. In this case, you must quickly call on a drain cleaning company to repair your pipes.
To this end, l'As du débouchage offers you its services in Nice. We have been active on the Côte d'Azur for more than 10 years and our seriousness and the quality of our work are our greatest assets. But before you call on us, you should know that we offer alternative unblocking techniques. Our interventions are both efficient and economical, for companies and individuals.
Manual unblocking and hydrocleaning in Nice
Most users complain about the rapid deterioration of their pipes after a drain cleaning specialist has visited. They also experience frequent pipe blockages, despite numerous repairs. All these constraints make individuals and companies think that the use of an unblocking company is useless in the case of clogged toilets.
To unblock your drains in Nice, we have adopted modern and
ecological techniques
. First of all, when you ask us to unblock your shower, we avoid introducing toxic products into your traps. At first sight, such substances can quickly melt detritus, but they are not recommended because of their harmful effects on human health. They also accelerate the deterioration of sanitary installations.
As an alternative, we use the mechanical ferret to unblock the passage of waste water. This system is more efficient because it allows us to reach the most difficult areas. Then, for the cleaning of your septic tank, we apply the same principle. We do not use any chemical solutions to unclog it.
We deploy a professional hydro-cleaner truck to treat your installations. In fact, we favour hydro-cleaning, the technique of which consists of sending water under high pressure into the septic tank after it has been cleaned. Our technicians then stop the treatment as soon as the flow becomes clear. All these techniques have no impact on the environment. They allow us to repair the blocked pipe in the long term, to preserve the initial state of your systems and to protect your own health.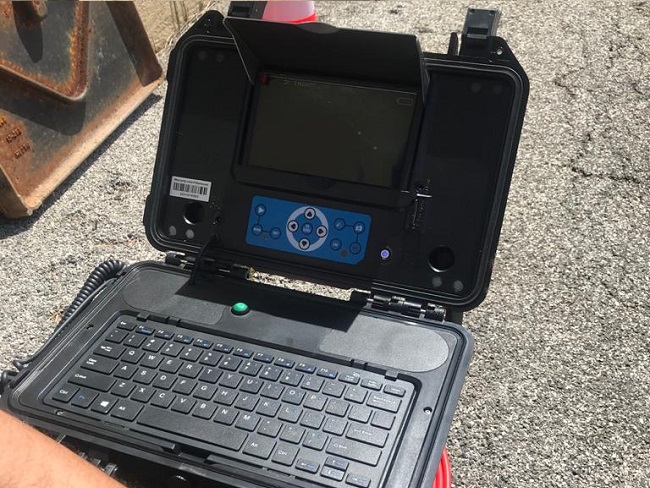 12 AGENCIES ON THE FRENCH RIVERA
FIXED PRICE AND FREE QUOTE
In the Alpes-Martimes (06) and the Var (83)
Professional plumber in Nice
An ill-equipped drain cleaning company will be satisfied with an intuitive diagnosis of your problem. However, at the As du débouchage, we favour a scientific analysis of your pipe. If, for example, your shower gives off bad smells or if water stagnates after a bath, it is likely that your pipes are clogged. But how do you find the cause of the blockage, as the layout of such a system is rather complex?
Clogged toilet, shower or sink in Nice?
To resolve the situation, our unblocking specialist will offer you a filmed technical audit of your installations. This is an ultra-modern solution that allows us to inspect your pipes via an endoscopic camera. A detailed report will then be given at the end of this assessment. It will allow us to understand in great detail all the flaws in your pipes and the nature of the blocking factors. Moreover, taking charge of the breakdown is facilitated by a better understanding of the malfunction.
Thanks to all these precautions that we take before repairing your blocked pipe, you can use your sanitary facilities for a long time. However, our technicians will inform you of the good reflexes to have, to always keep your pipes in good condition. All you have to do is to take this into account, to better enjoy your underground installations. The company travels to Nice and the surrounding area, including the ski resorts (Auron, Isola 2000 and Valberg)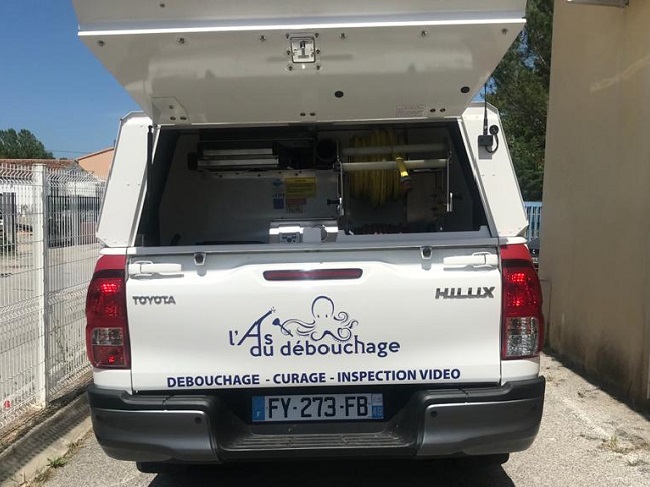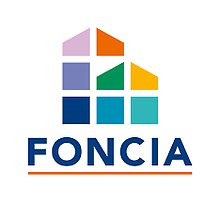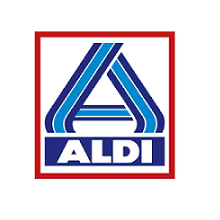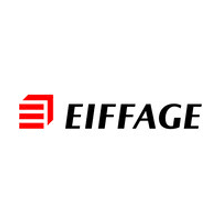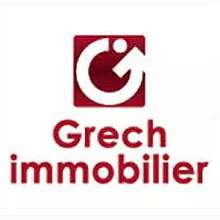 As Débouchage
12 agencies on the French Rivera