SPECIALIST IN UNCLOGGING IN Monaco TO UNBLOCK YOUR PIPE
Pipeline – WC & Sink – Bathtub & Shower
Intervention
WITHIN 2 HOURS
NO CHARGES FOR TRAVELLING TIME
FIXED PRICE AND QUOTE BY PHONE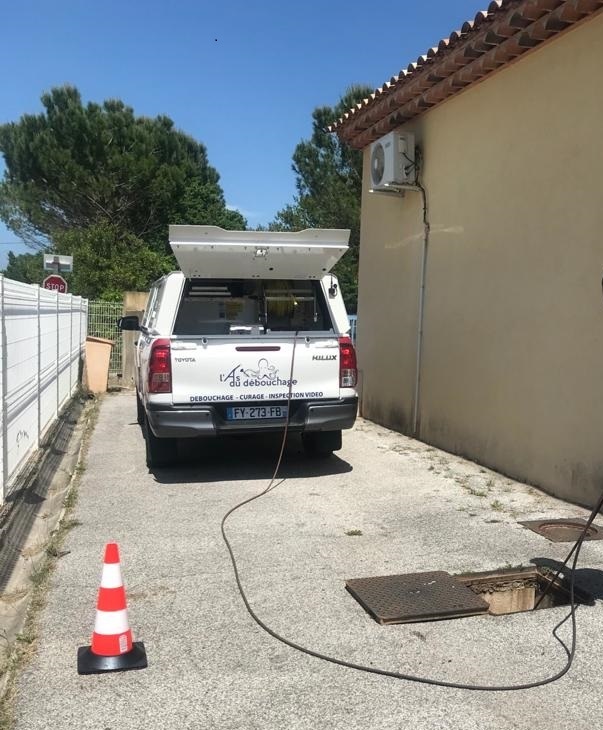 The Unclogging Experts in Monaco
When your sewer is blocked, you must urgently think about unblocking your sewer system. In this case, you must call on a specialist to unblock your toilet or to clean your manholes.
The choice of such an expert is delicate, especially if you live in Monaco. There are many companies offering this service. It is therefore necessary to find the best one among them, in order to benefit from an accurate work and especially for the durability of your sanitary installations. If you are still at a loss to choose, you should know that l'As du débouchage is the most recommended specialist in Monaco, because of the quality of its work and the experience it has acquired in the field. You would certainly like to know more about our company and the rates we offer.
L'As du débouchage: experience is our first asset
With more than 10 years of experience, L'As du débouchage is a drain cleaning company that has been operating in Monaco for all these years. We have already satisfied several customers, including
companies and individuals
.
The blockage of sanitary installations is due to various factors. A tree root, limescale and other intruding objects can be the cause. Clogged pipes can also be caused by grease and lime deposits. The clogged pipe may also be caused by your plumber who has installed the pipework incorrectly. In any case, the origins of such a breakdown are diverse, and it will be necessary to solicit an experienced unblocking specialist, mastering the techniques of unblocking according to each case. Moreover, such an intervention is quite delicate, especially as the networks are all different. You must therefore call on a professional, such as the Ace of unblocking, who knows how to intervene on all types of pipes.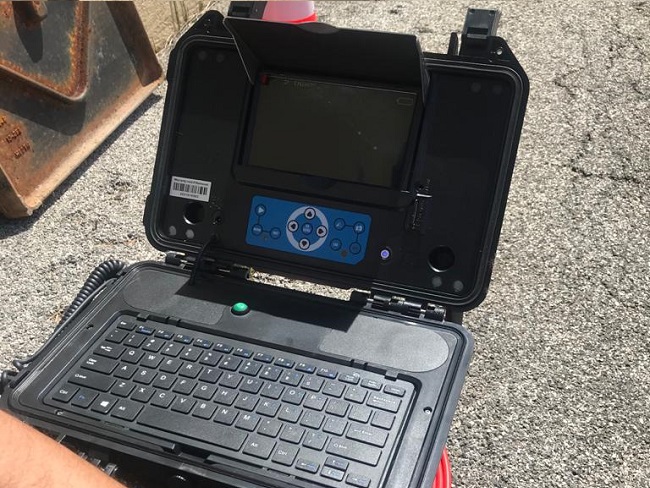 12 AGENCIES ON THE FRENCH RIVERA 
FIXED PRICE AND FREE QUOTE
L'As du débouchage: our values set us apart
Apart from our proven professionalism, Monegasque residents appreciate our working methods above all. These differ from the competition's offer through the ethics they advocate. Indeed, at Ace of Unclogging, the solutions of repair must be respectful of nature and reinforce the effectiveness of underground installations. This is why we opt for ecological unblocking.
Ecological drain unblocking in Monaco
If your shower trap is blocked, our technicians do not use any chemical products to unblock it. Since such a substance pollutes the environment and degrades the device. We strongly advise against it, our specialist will instead use a professional mechanical plunger to remove all the residues that block the wastewater passage. For the treatment of a septic tank, we opt for the same principle. As soon as you call us, we treat your installation using hydrocuring, which is a 100% natural method. The aim is to reduce the impact of our activities on the environment as much as possible.
In addition, we also focus on transparency in order to establish a relationship of trust between you and our company. More concretely, we already set the prices of our sanitation service.
For example, for manual unblocking and camera inspection of your shower, we charge from €110 including VAT. Hydrocleaning is carried out from €240 including VAT. Based on this basic price list, we will provide you with a free estimate detailing all the other services to be carried out in your home. Once the total amount has been determined, you will not pay any additional costs. Also, our sanitation technician will be there to give you useful advice so that your drain is no longer clogged.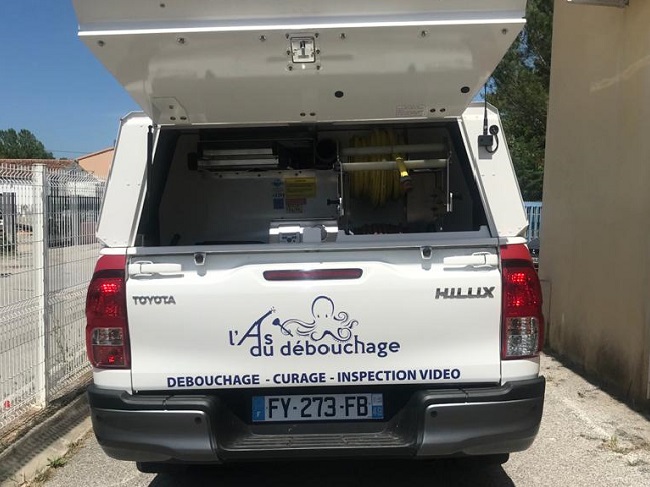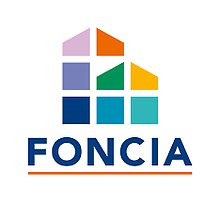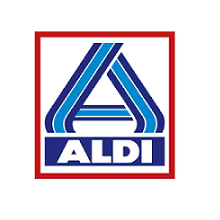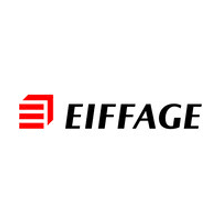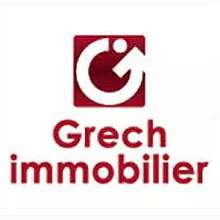 As Débouchage
12 agencies on the French Rivera