Sanitation Services French Riviera
Opt for quality work with As du débouchage
Intervention
within 2 hours
no charges
for travelling time
Fixed price and quote by phone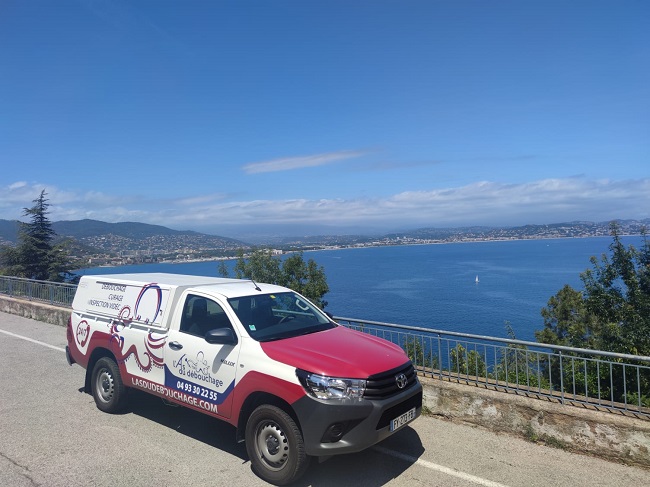 Whether it is connected to a collective or individual network, your house must have a sewage pipe. This allows wastewater and rainwater from your building to be evacuated to a treatment point before being discharged into the environment.
If you have an individual treatment system, article L1331-4 of the public health code makes you responsible for its sanitation. However, this is a rather complex task that you should entrust to a reputable professional such as our company,
Use our experience to maintain your sewer system
If necessary, we will assign you an expert who is familiar with all the relevant legislation. This specialist will then methodically lead our team to take complete charge of your home's sewage system.
From toilet pipes, washbasins, washing machines and sinks to septic tanks: we have the expertise to unclog your sanitary installations. Simply contact us by phone or e-mail to take advantage of our high quality services.
Moreover, at the As du débouchage, eco-responsible sanitation is essential for the preservation of nature. To this end, we only use environmentally friendly methods to clean your pipes.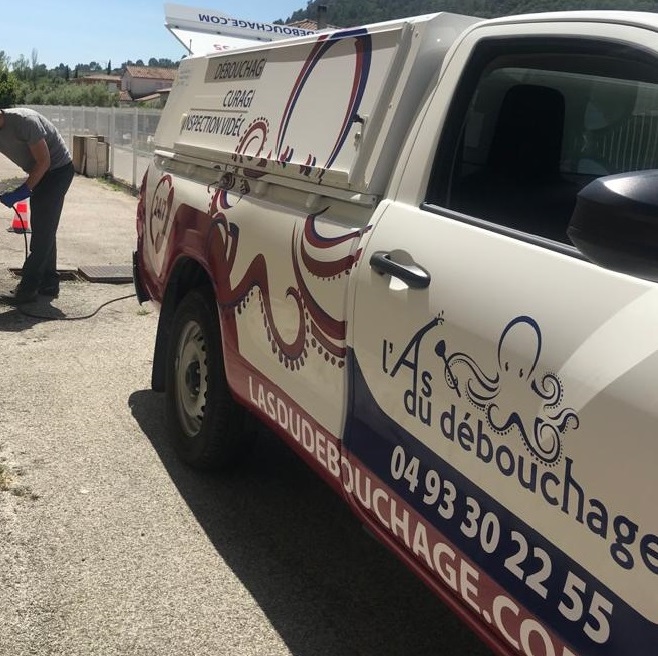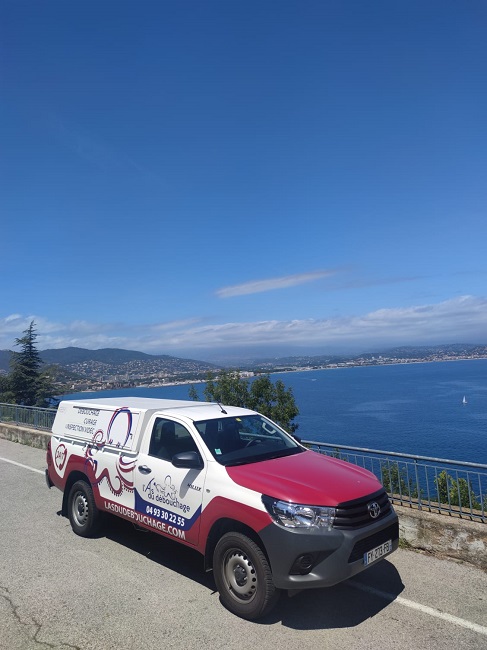 We opt for 100% natural cleaning
When cleaning up the wastewater from a building, the uncloggers can go for a hydrodynamic treatment. Our company favours this solution as it protects your drains from chemical damage and avoids contamination of drinking water. Thus, at As du débouchage, we promote eco-citizenship by preserving the environment.
We also check the condition of your gutters and unclog them if they are filled with dirt that could obstruct the flow of water. If necessary and on request, we can also inspect your sanitary water pipes with a camera, before the actual sanitation. This allows you to make an inventory of the situation and to take corrective measures to ensure the durability of your installations.
We also guarantee a professional emptying of your septic tank. Better still, our expert will advise you on bringing your sanitary systems up to standard. Under these conditions, you will pass the inspection of the public service of noncollective sanitation (SPANC).
Prices for sewer cleaning
At As du débouchage, we focus on providing a quality service. We are also aware that our customers want to be charged at flexible rates, whatever the service.
So, if you are based in Antibes, Cannes, Nice  you can request a free quote to have your house cleaned. We will be happy to intervene on site to carry out the work quickly and carefully.
Furthermore, we undertake to study with you the feasibility of your project according to your budget. Our company remains a reliable partner. We also offer annual maintenance contracts for the sanitation of your house. This formula is moreover less expensive than occasional requests.
12 agencies on the French Rivera 
Fixed price and free quote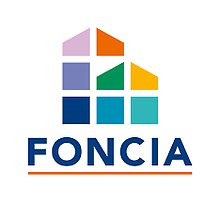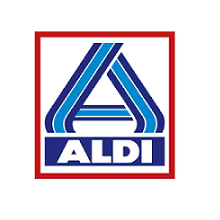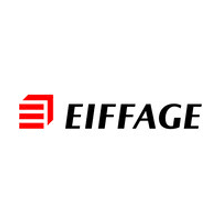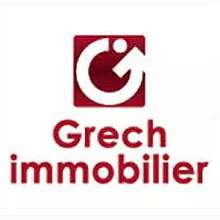 As Débouchage
12 agencies on the French Rivera