SPECIALIST IN UNCLOGGING IN SAINT-TROPEZ TO UNBLOCK YOUR PIPE
Pipeline – WC & Sink – Bathtub & Shower
Intervention
within 2 hours
no charges
for travelling time
Fixed price and quote by phone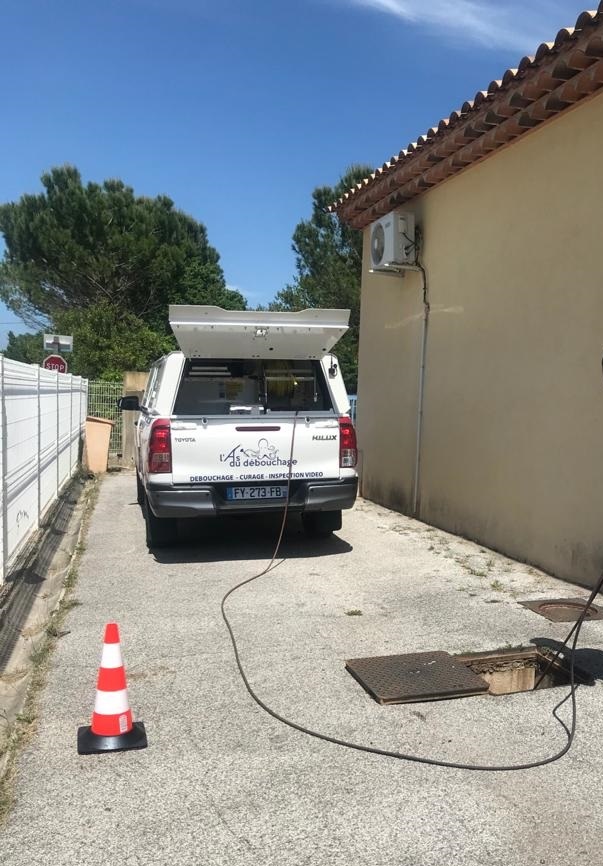 THE UNBLOCKING EXPERTS IN SAINT-TROPEZ
If you live in St. Tropez and have a clogged pipe, you should not try to force your way through. Doing so can damage the pipes and create additional expenses for you. Therefore, it is better to contact a specialist of unblocking, such as the Ace of unblocking, to take care of this problem. Indeed, we are one of the references of the French market, for various reasons.
We have been operating on the French Riviera in general and in Saint-Tropez in particular for over 10 years. During our numerous interventions, we have noticed that a pipe can be clogged because of scale deposits on the walls. In addition, if you have the habit of leaving hair lying around in your pipes, you can be exposed to this type of breakdown.
A clogged pipe can also be the result of a bad installation of the network. Indeed, when unclogging a pipe, our experts often notice that the slopes are not properly calculated or that the pipe diameters do not meet the required standards. Under these conditions, the wastewater cannot be transported properly. You will then notice backflow in your toilet or flooding in your shower. However, the clogging of your pipes may be due to reasons other than those previously described. In fact, over time your pipes can crack, especially if they are not made of durable materials. Mud and roots can then pass through these cracks and clog the entire system.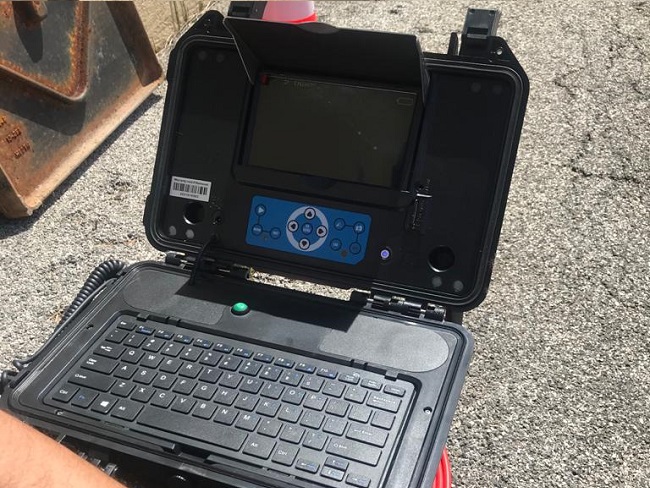 12 agencies on the French Rivera 
Fixed price and free quote
HOW TO KNOW THE ORIGIN OF A CLOGGED PIPE
You are probably wondering why we tell you the common causes of a blocked drain. In fact, at Ace of Unclogging, we are convinced that a solution adapted to the origin of the malfunctioning allows to solve the situation durably. For example, if the blockage is due to the presence of solid waste, our unclogging specialist will use a mechanical plunger to unblock your shower drain.
However, if the clog is caused by a build-up of sludge in the entire system, we suggest that you have your entire sewage system cleaned. In this case, we clean your clogged pipe, along with your septic tank. However, the maintenance of this last sanitary installation will be done by hydrocuring. If the problem is misdiagnosed, the treatment will be inappropriate and you will continue to suffer from the stresses of a blocked pipe.
HOW TO MAKE AN ACCURATE DIAGNOSIS IN CASE OF A BLOCKED PIPE ?
Now you know why it's important to diagnose the cause of a clogged pipe. Now you need to know the best way to identify the cause. Indeed, some specialists rely on their experience to establish a diagnosis. But as a serious unclogging company, we opt for more professionalism. That's why we recommend a camera inspection of the pipes in your home in Saint-Tropez. Indeed, this advanced method allows us to identify with accuracy, the factors of the clogging of your pipe.
If you are apprehensive about this evaluation because of its cost, you should know that at L'As du débouchage, we offer you the best rates in Saint-Tropez. Thus, for such a precise technical audit, our base price is only 110€ TTC. This well thought-out pricing allows all Saint-Tropez residents to benefit from a high quality drain analysis at a reasonable price.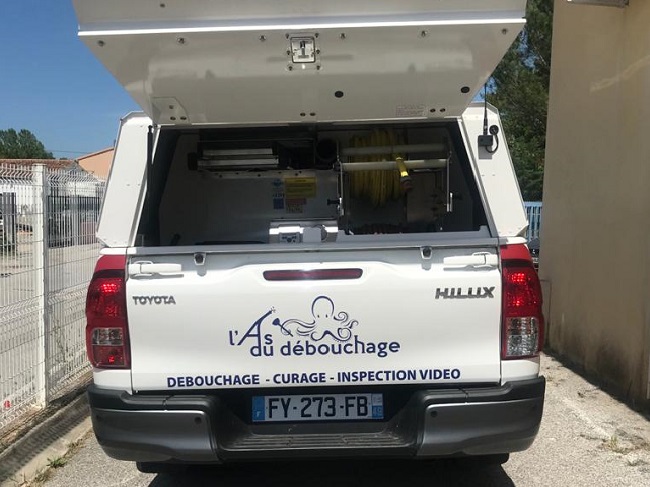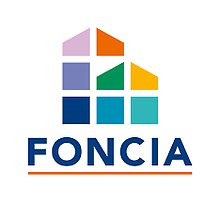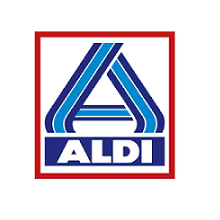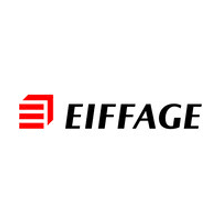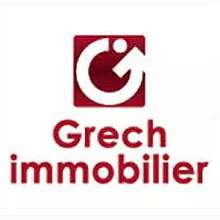 As Débouchage
12 agencies on the French Rivera